Our New York City Locations
Book your session in these picture-perfect New York City locations!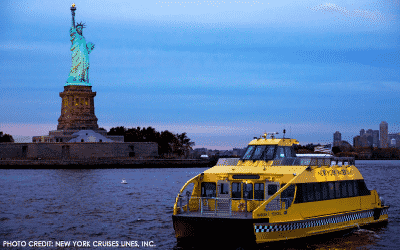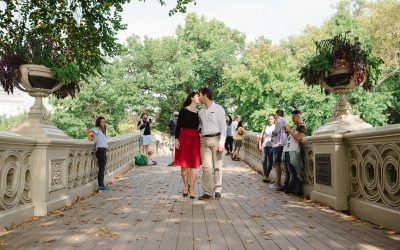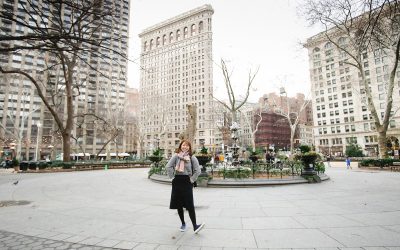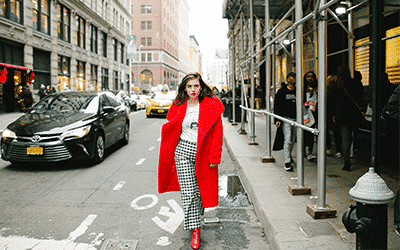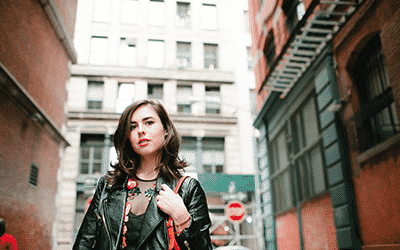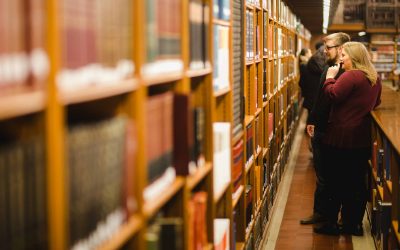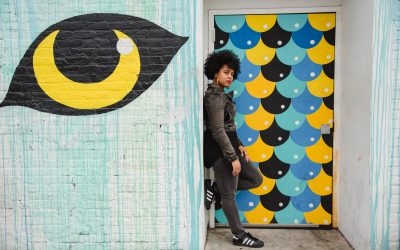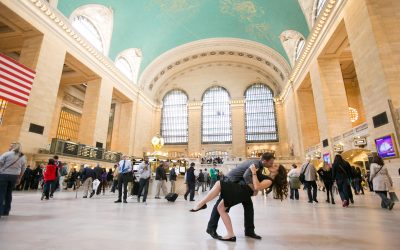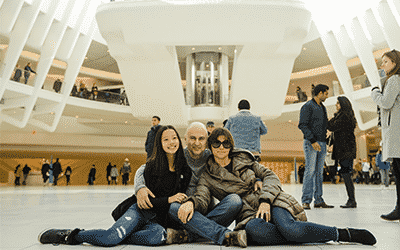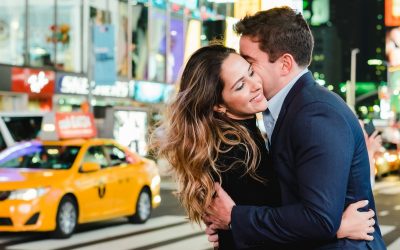 Explore Our GLOBAL Locations
Find us in your part of the world!
Proposal, Engagement and Wedding Photography in London
I Heart New York also loves other locations. We have photographers in London and Hawaii, ready to turn your trip into one you'll definitely always remember. Just like New York, London is the ideal place to turn a simple holiday into a romantic adventure, with I Heart New York there to capture every second.
Photographers available to capture surprises and moments in three beautiful locations
New York, London and Hawaii are three unique locations, with something different to offer everyone. See a thousand years of history in a day with a trip to England's most famous city, experience the lights and sound of New York, or bask in the sunshine with a tropical Hawaiian escape. Whether you're planning a proposal, surprise, valentine's day or otherwise, celebrating your engagement or wedding, or enjoying the vacation of a lifetime, we can be there to create photographs you'll keep forever.
Photographers for elopement photography in London
There's something romantic and exciting about running away and getting married. It wouldn't be right to not have the best photographs capturing the occasion. Whether you want to get married at City Hall, on the shores of Maui or beneath the famous old buildings of London, I Heart New York can make it happen. London and Hawaii are rich with history, both with unique stories to tell. The streets of Sherlock Holmes, Harry Potter and Jack the Ripper. The Statue of Liberty, Broadway, City Hall and King Kong. The choice is yours. Our photographers will create beautiful photographs that bring these locations to life and capture the feeling of being there like no selfie can.
Make sure you don't miss a thing with our photographs
Booking out photographers for your vacation is as essential as your accommodation and flights. If you're planning a proposal, engagement party, wedding, or even a vacation in one of our global locations, be sure to take a look at our packages and choose the perfect one for your occasion. If you have any questions, use our online contact form and we will get back to you shortly.
Also, make sure you follow us on Instagram, Facebook and all our social media channels to see our exceptional work. We regularly post our favourite photographs showcasing the eye for colour and composition we will bring to your photographs.